"Explore Unique Handcrafted Items at Our Store. Discover creativity and skill in every piece, from handicrafts and paintings to home decor and collectibles. Find a one-of-a-kind gift or beautiful addition to your home. Shop now for an inspiring and delightful collection."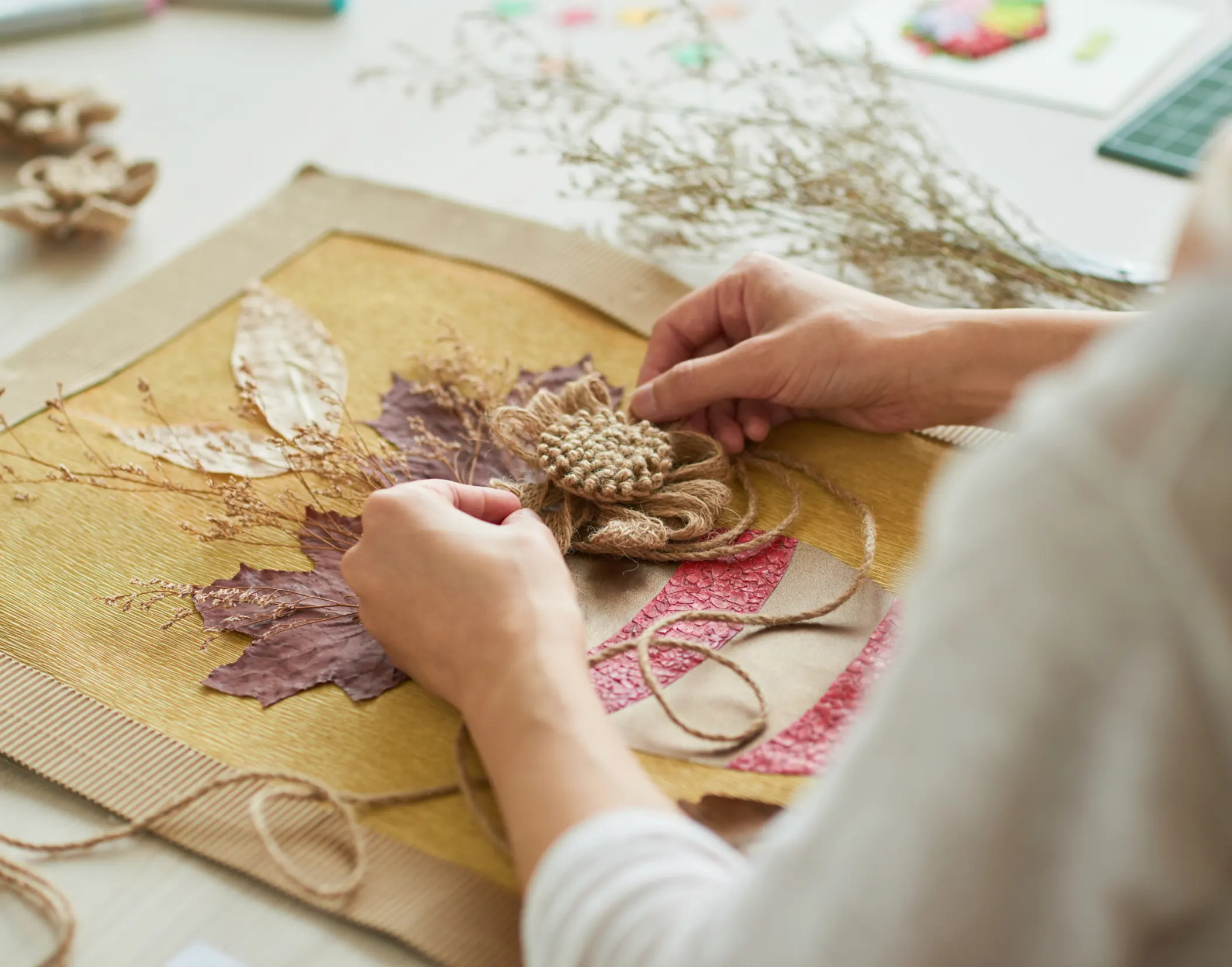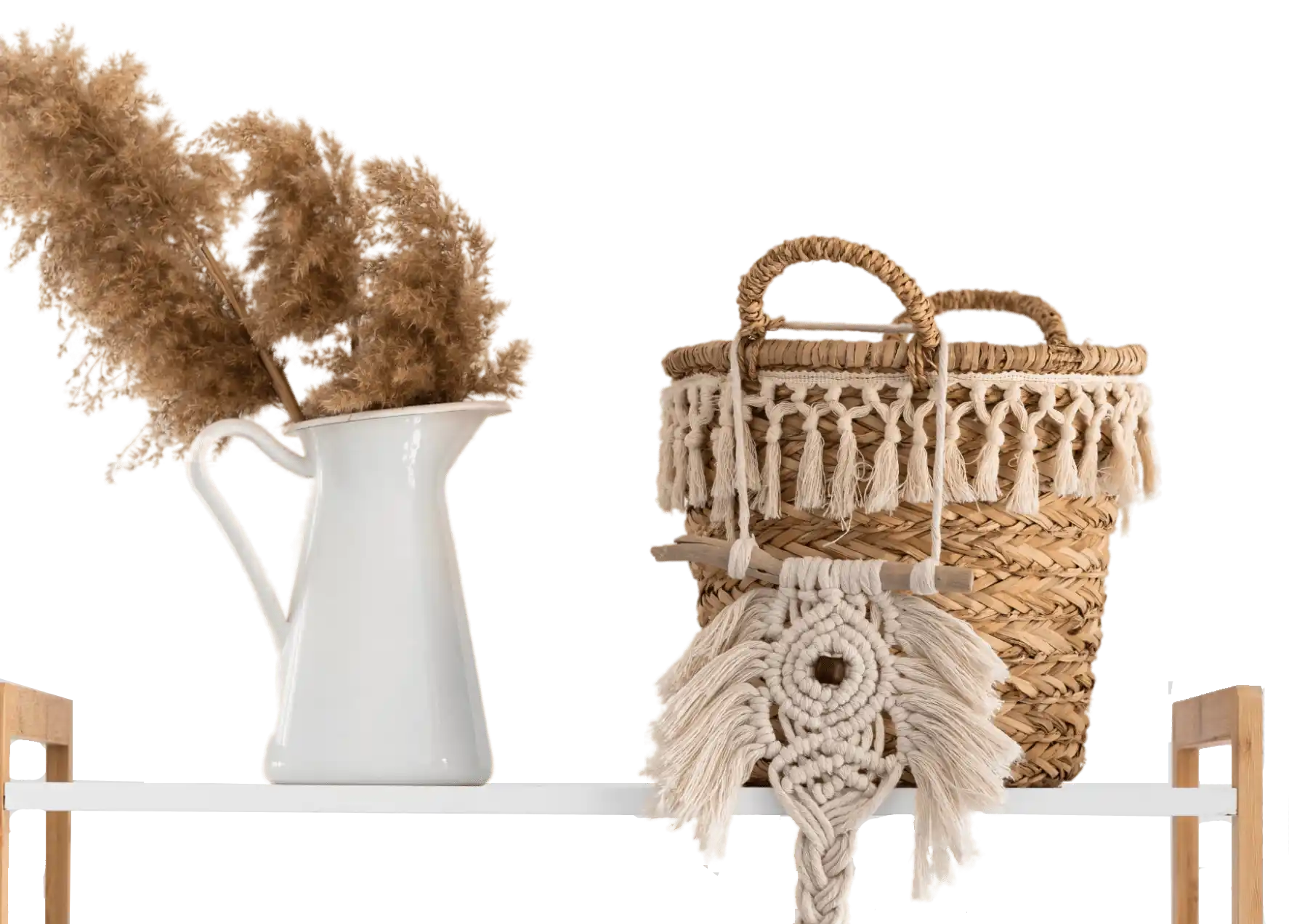 Transform your living space with our stunning products! We offer great products that fit within your budget and preferences, adding a pleasing and elegant look to your home.
Get 20% off on your first purchase.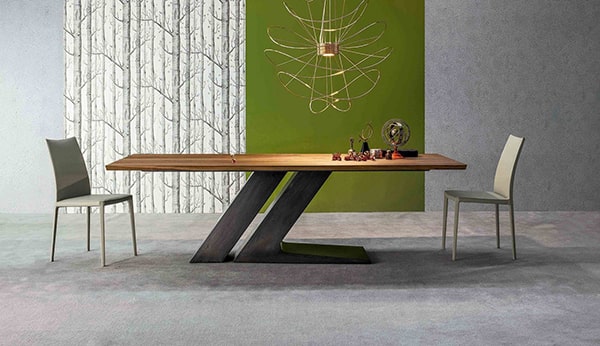 Quick & Easy Online Payments
Easy return for your orders