Featured Products
Renovate your interior with these handicraft items
Change the appearance of your home with a fresh new look.
Featured Categories
Choose what to buy
Transform your living space with our stunning products! We offer great products that fit within your budget and preferences, adding a pleasing and elegant look to your home.
Top picks of the day
Lets modify your interior looks
Visit our shop to see amazing creations from our designers.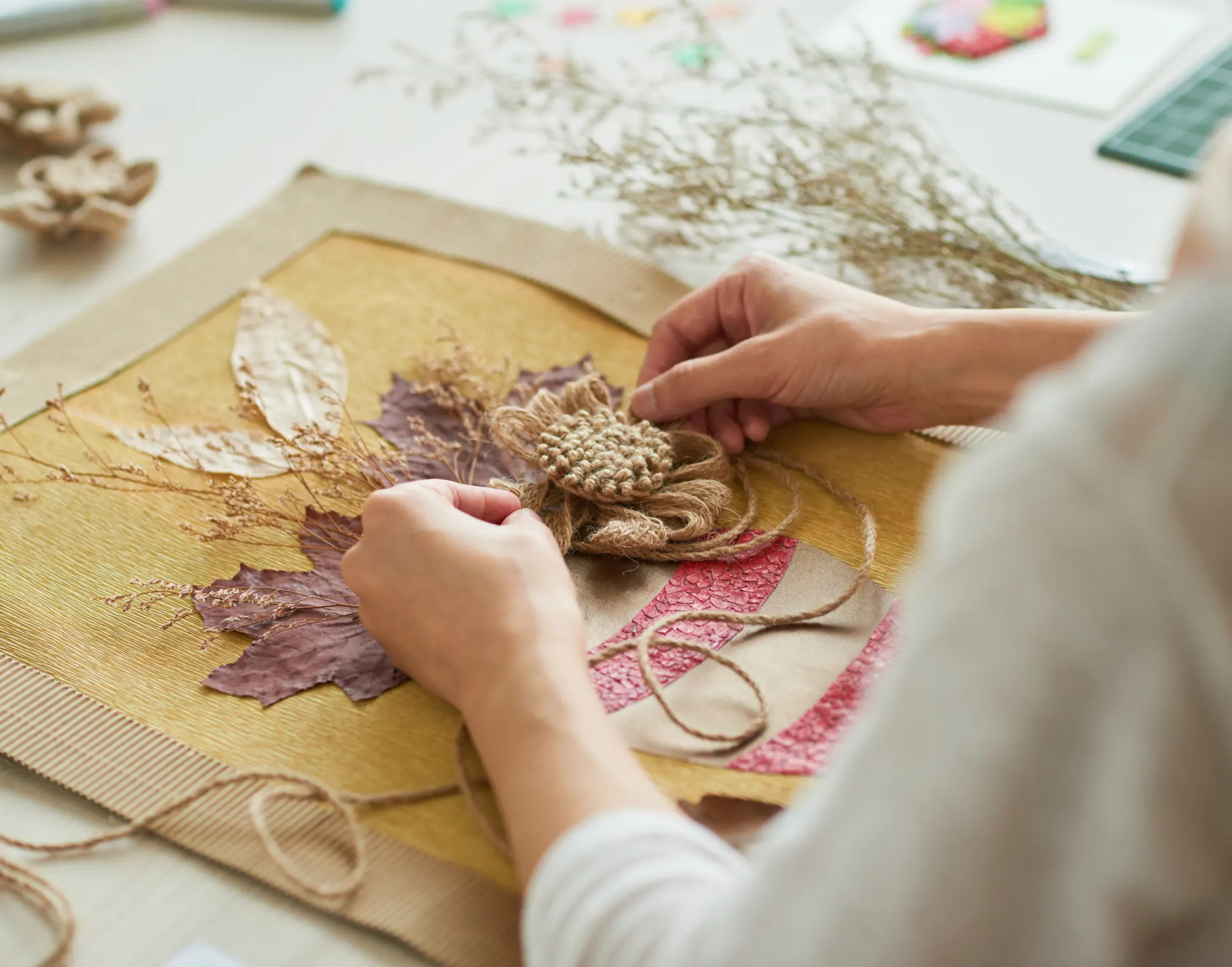 Get 20% Off on First Order
Happy Customers
WHAT THEY SAY ABOUT US
"I recently purchased a stunning pichwai painting for my mom to gift on her birthday from JaipurKala.com, and my mom liked it very much The level of detail and the vibrant colors used in the painting are truly remarkable. It was carefully packaged and arrived in perfect condition. Shopping on JaipurKala.com was a seamless experience, and their commitment to preserving and promoting traditional Indian art is commendable. I will definitely be exploring their website for more unique pieces in the future."
"I had been searching for a unique sculpture to adorn my living room and I found the perfect piece on JaipurKala.com. The website offered a wide variety of sculptures in different styles and sizes, and the browsing experience was effortless. The purchasing process was smooth, and the sculpture was delivered promptly. I was impressed by the high-quality craftsmanship and the durability of the materials used. The sculpture has become the centerpiece of my living room and I receive compliments from guests whenever they visit. Thank you, JaipurKala.com, for providing such beautiful and authentic sculptures!"
"I have always been fascinated by the art of block printing, and JaipurKala provided me with the perfect opportunity to explore this traditional craft. I purchased a wooden printing block set from their website, and I was thrilled with the quality and variety of designs. The blocks are meticulously carved, allowing for precise and detailed prints. They are easy to handle and provide consistent results. The team at JaipurKala was helpful and responsive, ensuring a smooth buying experience. I am grateful for the opportunity to support traditional artisans and highly recommend JaipurKala for all block printing enthusiasts."
Join Our Newsletter
Sign Up today to stay updated with the latest offers from Jaipurkala!