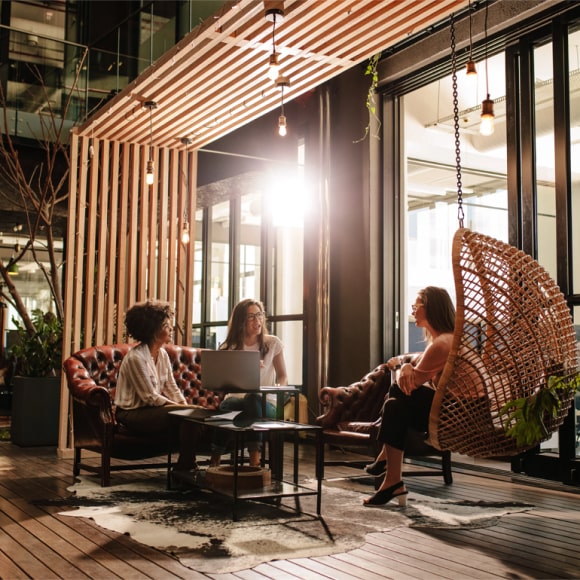 Who we are
About Jaipur Kala
Welcome to JaipurKala.com, your ultimate destination for exquisite art and crafts from India. We are a premier online marketplace dedicated to showcasing the rich cultural heritage and artistic traditions of India.
At JaipurKala.com, we believe in the power of art to transcend boundaries and connect people. Our platform serves as a bridge between talented local artisans and global art enthusiasts, offering a curated collection of authentic handcrafted products.
Our extensive range of products includes intricately designed handloom textiles, mesmerizing handcrafted jewelry, stunning pottery and ceramics, vibrant paintings, and much more. Each piece is meticulously crafted with love and skill, reflecting the true essence of India artistic legacy.
Share Our services with your friends & family
We work through every aspect at the planning
We take pride in promoting sustainable and ethical practices. By supporting local artisans, we contribute to the preservation of traditional art forms and empower communities. We strive to create a positive impact on both the artisans and our customers by fostering fair trade and ensuring reasonable compensation for their craftsmanship.
At JaipurKala.com, we are committed to delivering a seamless and delightful shopping experience. Our user-friendly website allows you to browse through our diverse collection, learn about the art forms, and make secure purchases from the comfort of your home. We provide worldwide shipping, ensuring that our art reaches every corner of the globe.
Whether you are a seasoned art collector, a design enthusiast, or someone looking to add a touch abcharm to your space, JaipurKala.com is the perfect place to explore and discover unique treasures.